HRS 150 – 250
The HRS tube magnet
Scanhugger HRS tube magnets have been specially developed for thorough removal of ferrous metal parts from materials in granular form during transport in pipeline systems. The Scanhugger are available in 3 standard sizes HRS 150, HRS 200 and HRS 250. They are designed to be mounted in connection to The Scanhugger Shredders HL – series.
The tube magnet has a steel housing with a cylindrical magnet core mounted in the center of the housing. The material spreads around the magnet core and the ferrous metal parts are separated.
The tube magnets are fitted with flanges so they, after mounting, forms a single unit with the pipeline system. Tube magnets must be mounted in a vertical position, it gives the best distribution of the material and an optimal separation.
There is access to the magnet core through a side door in the housing. The magnet core is mounted on a base attached to the door, and the magnet core swings out, when the door is opened.
Magnet diameter 15,5 mm
Catch percentage 90 – 99 %
Low maintenance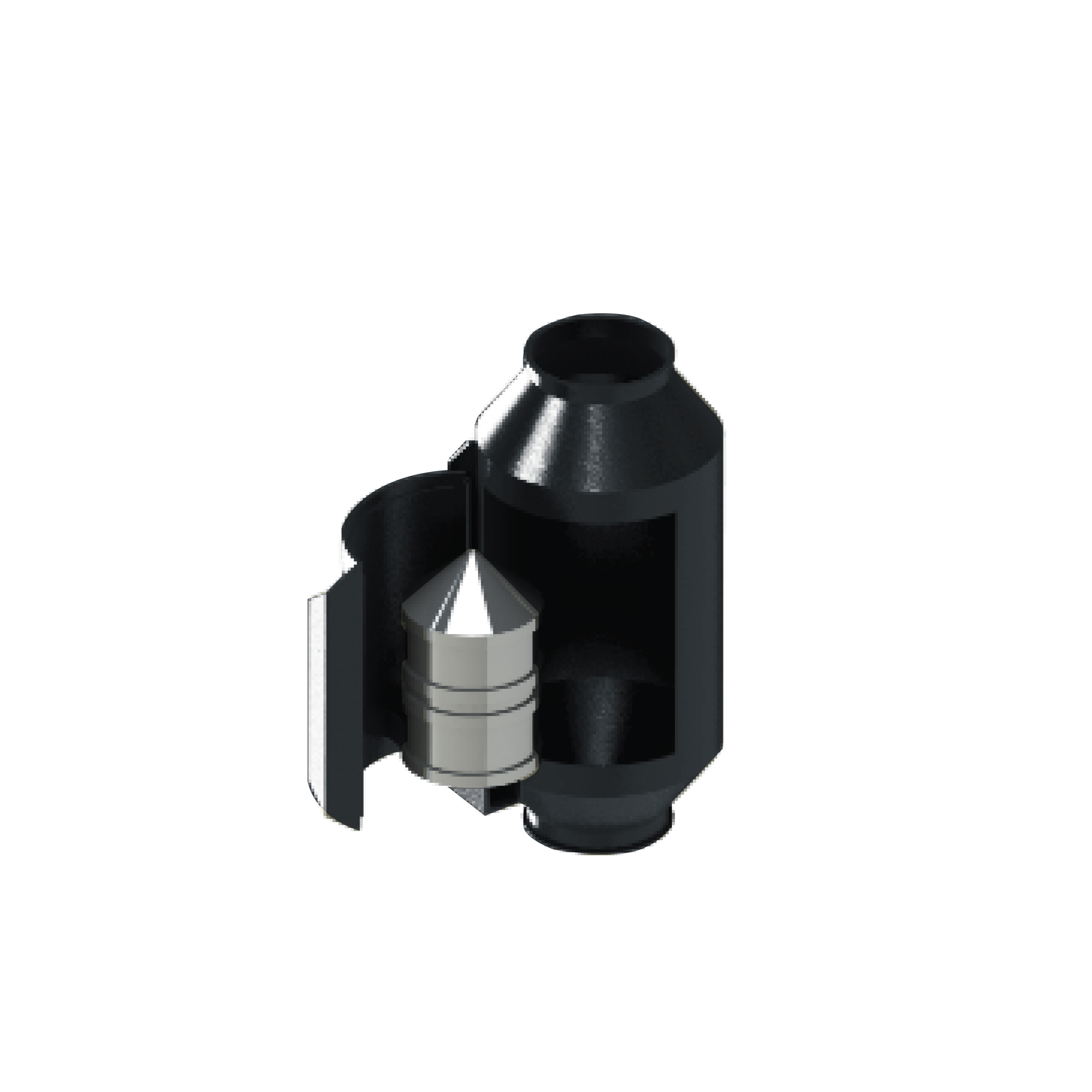 What distinguishes the HRS tube magnet