Our Machines
Scanhugger machines are high-quality, robust, and above all, reliable state-of-the-art shredding machines. Our diverse product range offers solutions for every area of application for the recovery of reusable materials. Our industrial wood shredders and a full range of auxiliary equipment, enable us to build complete turnkey wood waste utilization systems for day in, day out performance. A world of reliable machines and custom wood shredding solutions.
You can also try our free wood waste analysis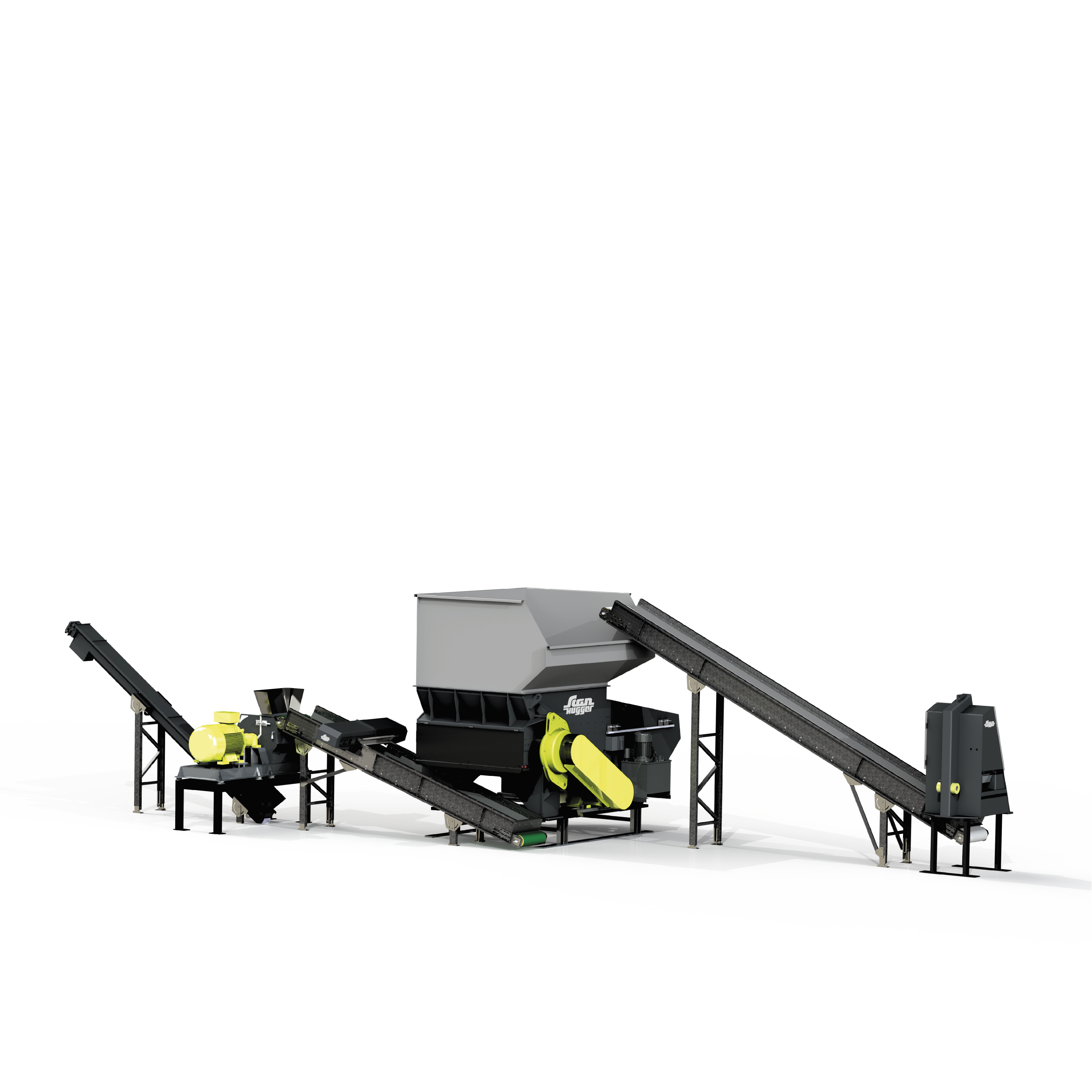 Turnkey Systems
We build turnkey wood waste shredding systems. Our line-up of shredders, re-shredders and a full range auxiliary equipment, enables us to build turnkey wood waste utilization systems.
Turnkey Systems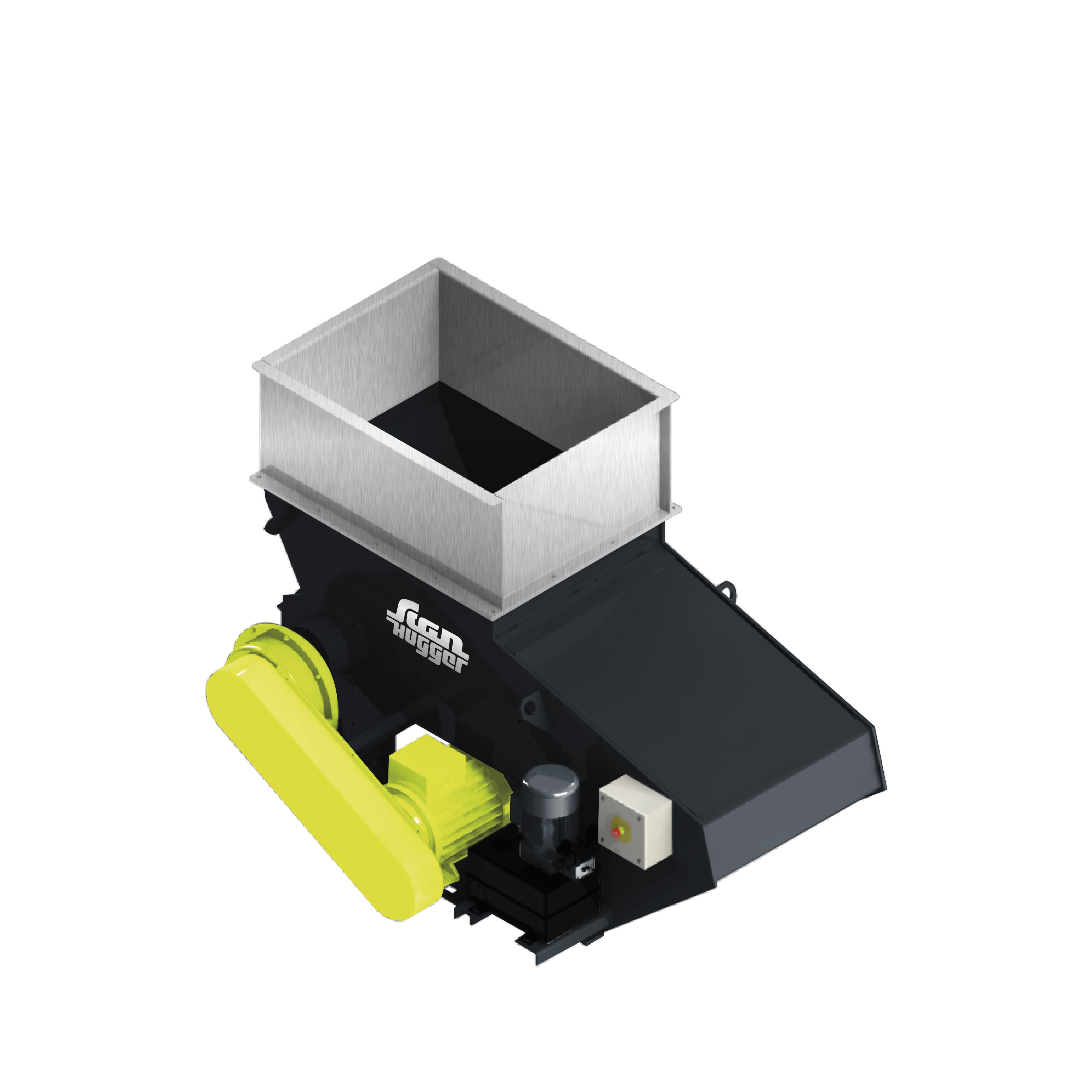 Shredders
The HL-series of industrial single shaft shredders is unique in its capability of processing a wide range of materials, such as solid wood, particleboard, MDF, plywood, cardboard, paper, and pallets.
HL Series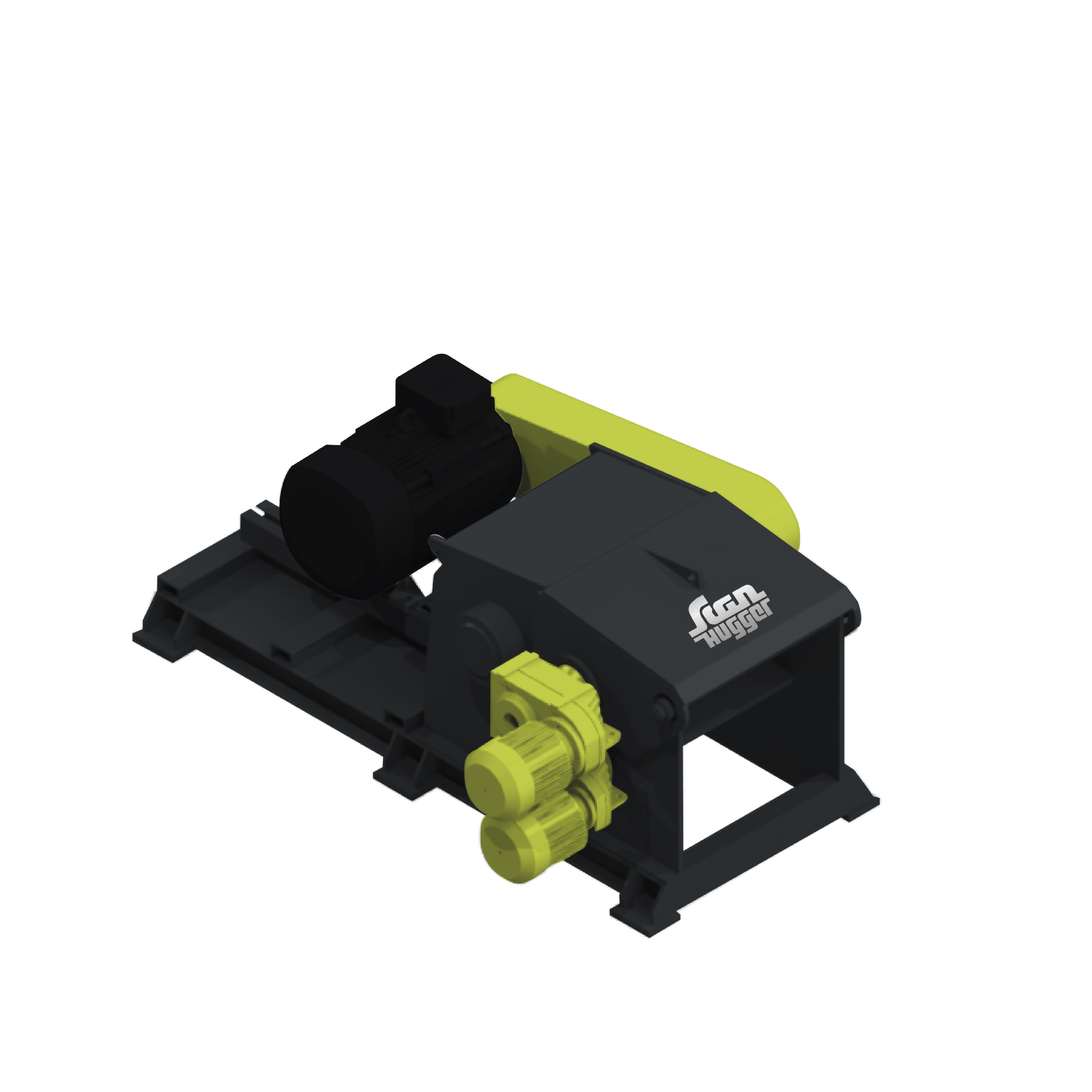 Chippers
The HT-series of drum chippers is ideal for the production of high-quality wood chips. The HT is unique in its capability of processing solid wood slaps, rib edgings and cut-offs into a uniform chip.
HT Series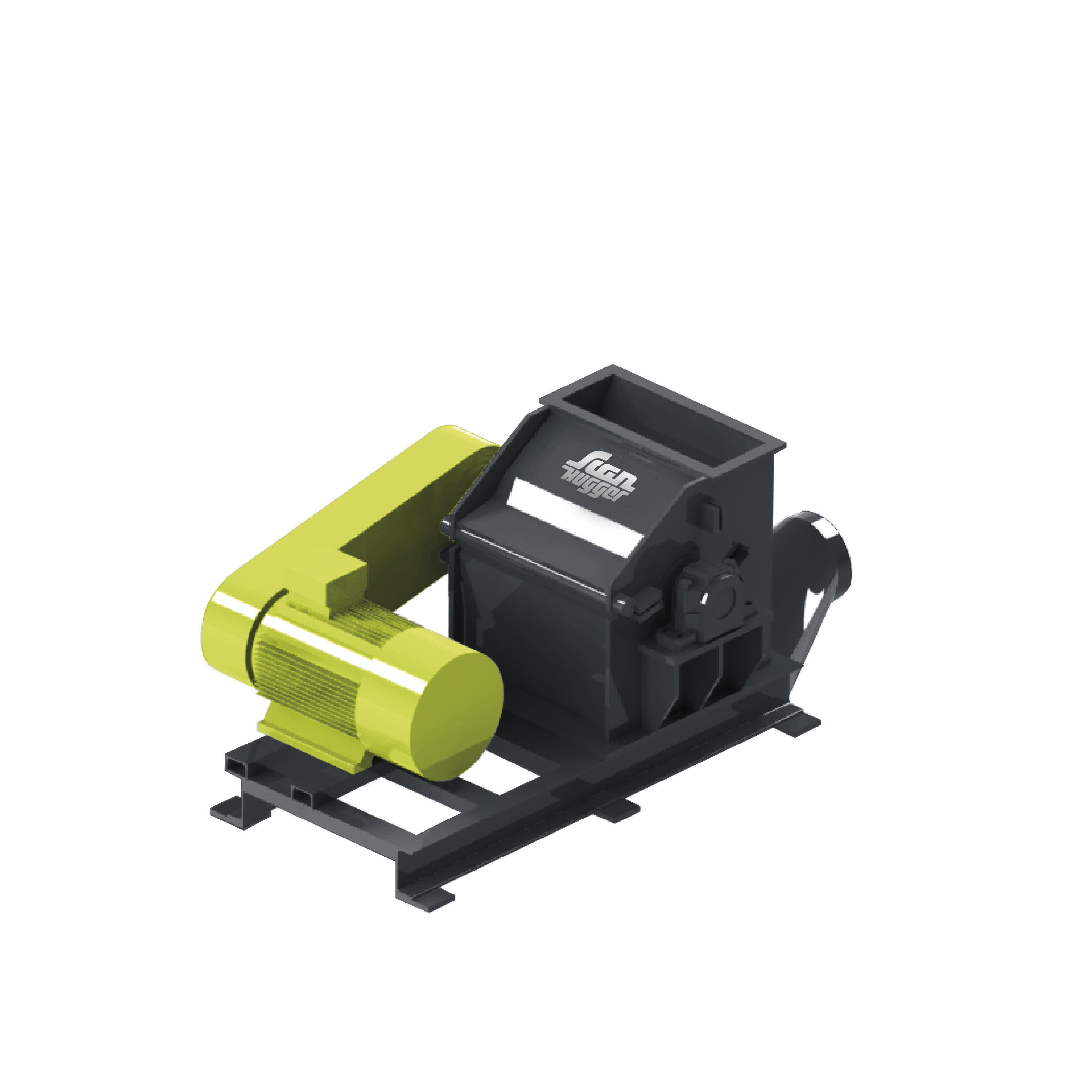 Re-Shredders
The Scanhugger HT-series of re-shredders is designed with a vertical infeed and a fast rotating drum. Designed for refining coarse chips to a premium product. Ideal for re-shredding almost any kind of pre-shredded material.
HT Re-Shredders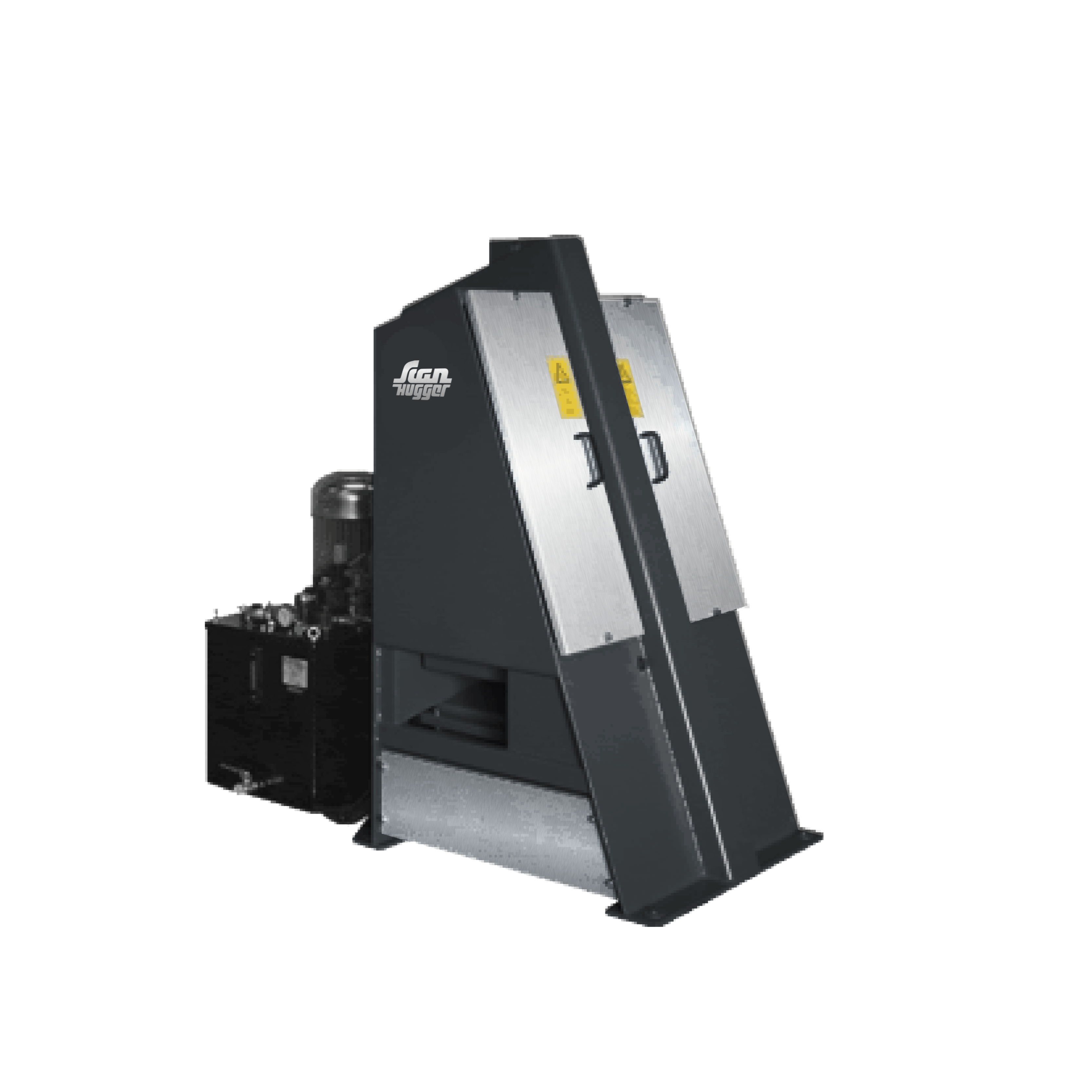 Guillotines
Scanhugger HK-Guillotine is designed to chop wood waste without the attendance of an operator. With a small footprint and low operation noise, makes it ideally suited for locating in the factory right at the source of the waste.
HK Series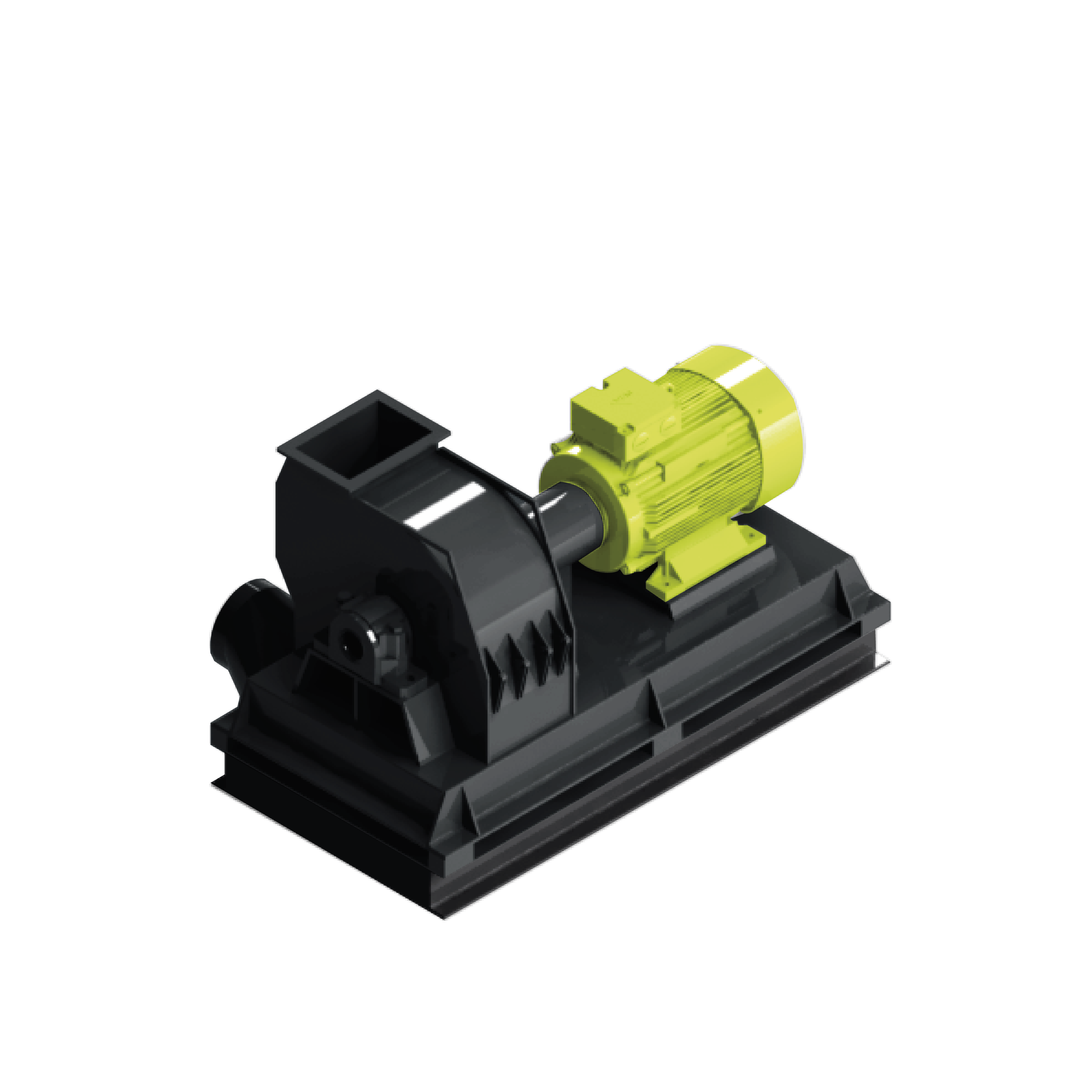 Hammermills
The Scanhugger Hammermill EU-series is highly suitable for effortlessly grinding coarse chips of solid wood, particleboard, and MDF among others, into a a predefined particle size ranging from 6 – 15 mm. depending of your choice of machine.
EU Series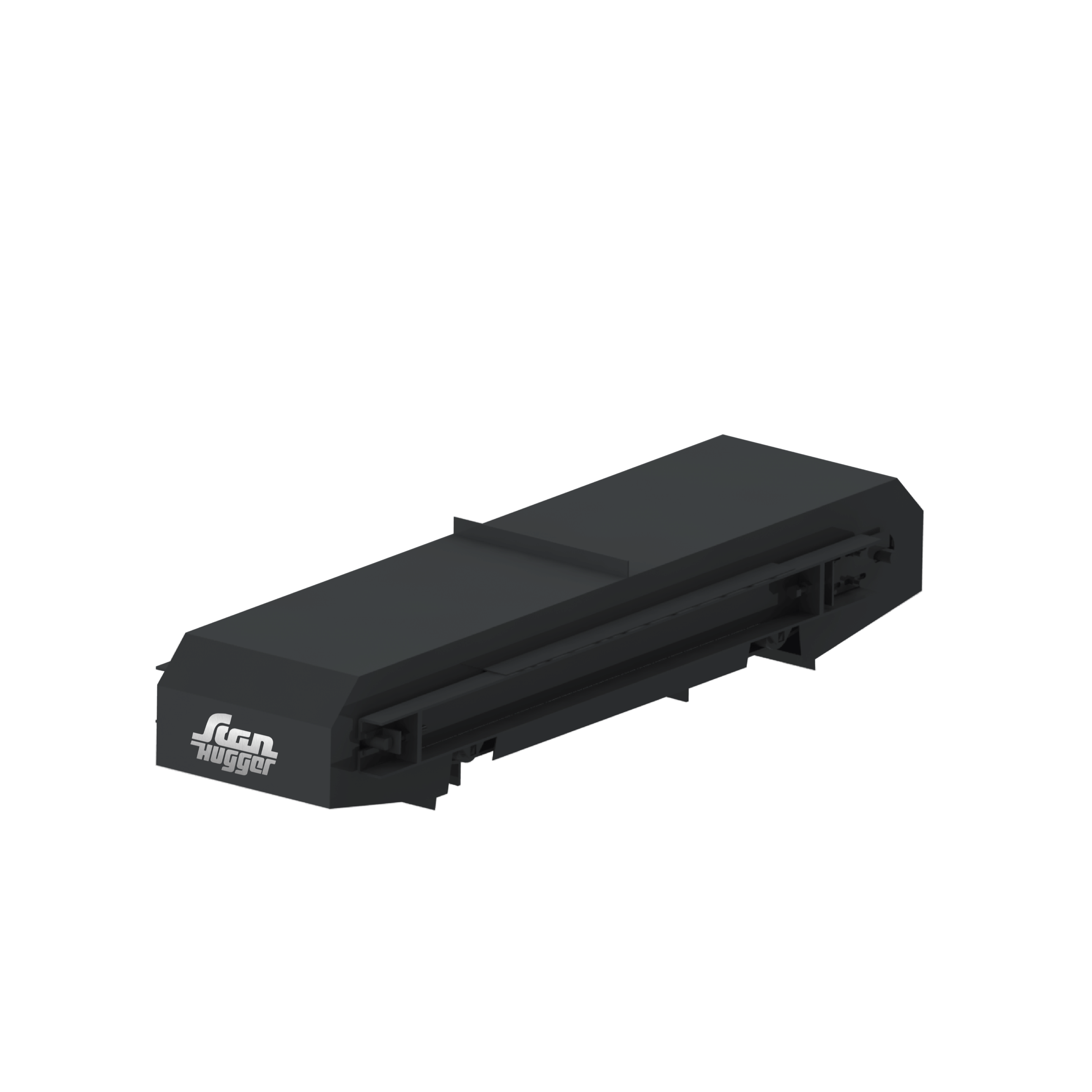 Material Handling
With Scanhugger, you can implement a modular system for your conveyor and metal separation technology. Benefit from modern, robust technology with low maintenance needs.
Material Handling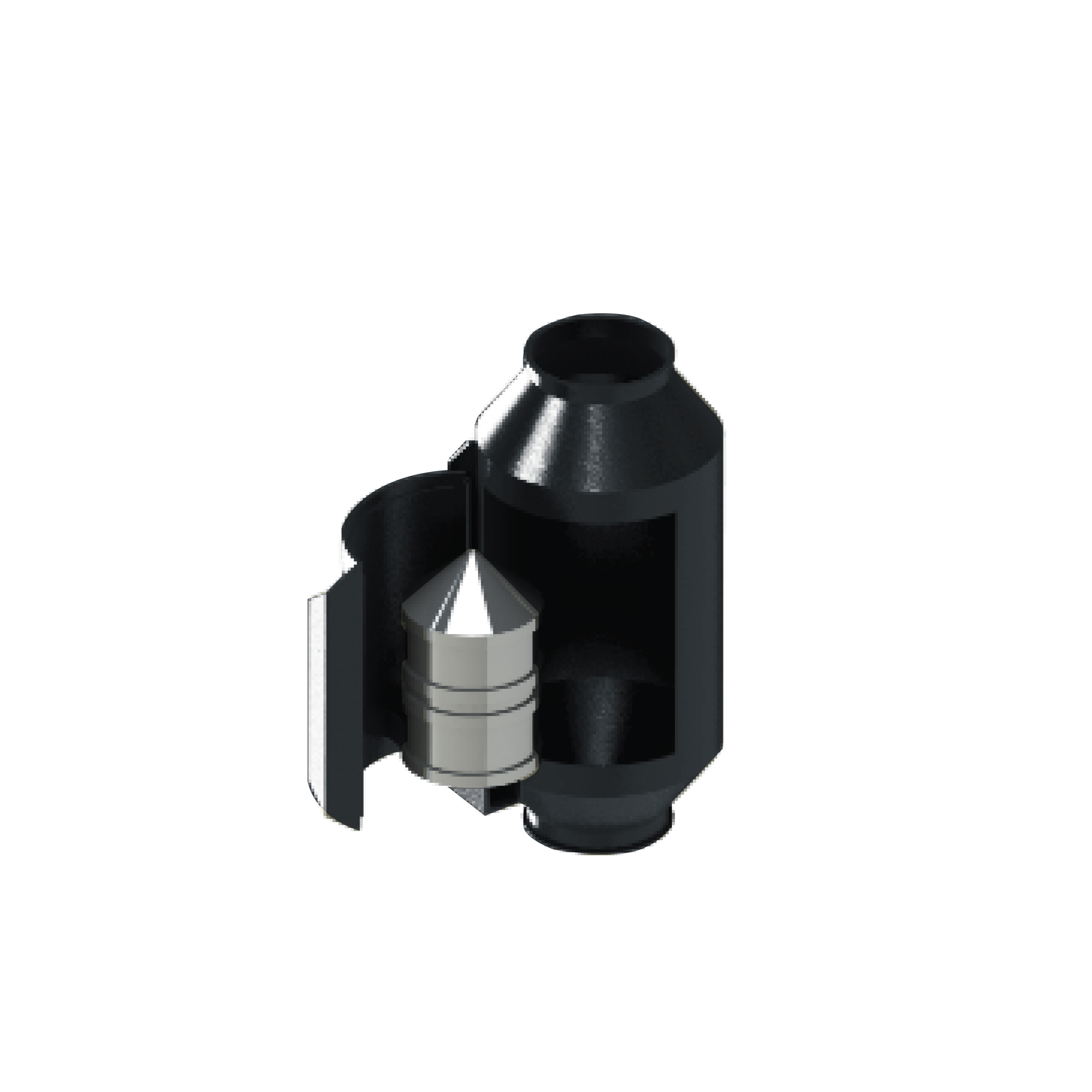 Secondhand Equipment
Scanhugger machines are known for their extremely high quality. This makes Scanhugger second-hand equipment a dependable and affordable alternative for materials comminution.
Secondhand Equipment