REFERENCES
JCV
WOOD PRODUCTS
bought their first Scanhugger in 2020.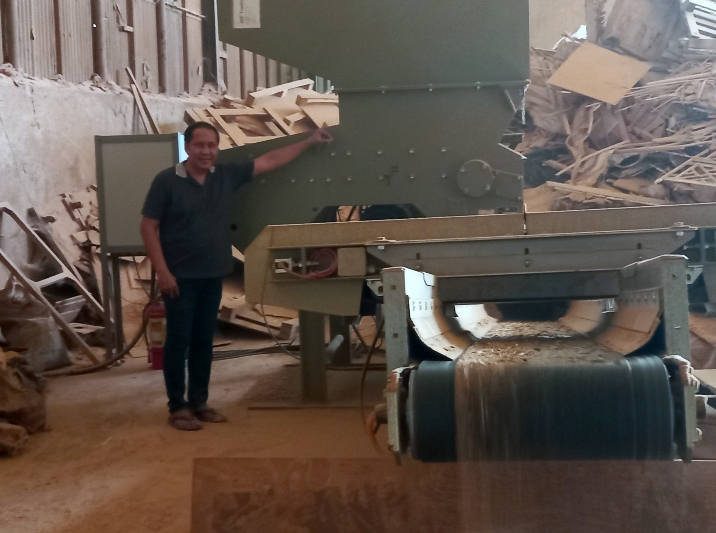 THE CLIENT
About the buyer
JCV WOOD PRODUCTS is engaged in the manufacturing of wooden briquettes for industrial uses. The company is located inLapu, Philippines. It has been providing environmentally friendly fuel for more than five years already and is able to offer solutions to wood waste produced from lumber, furniture, and other wood-related businesses.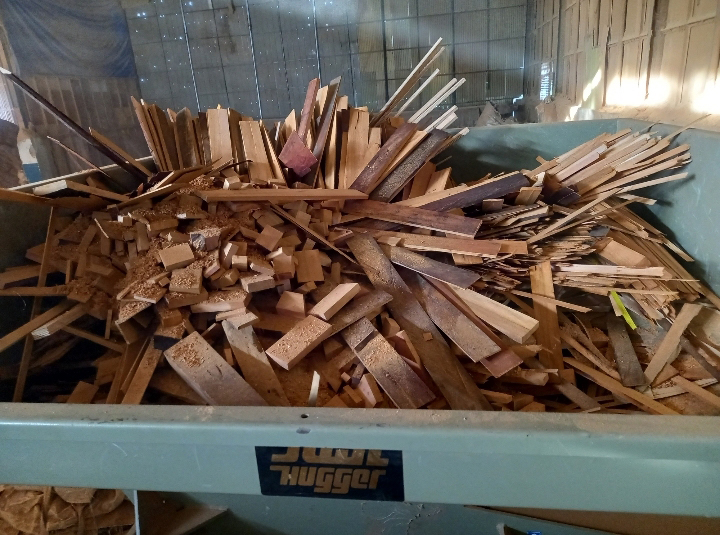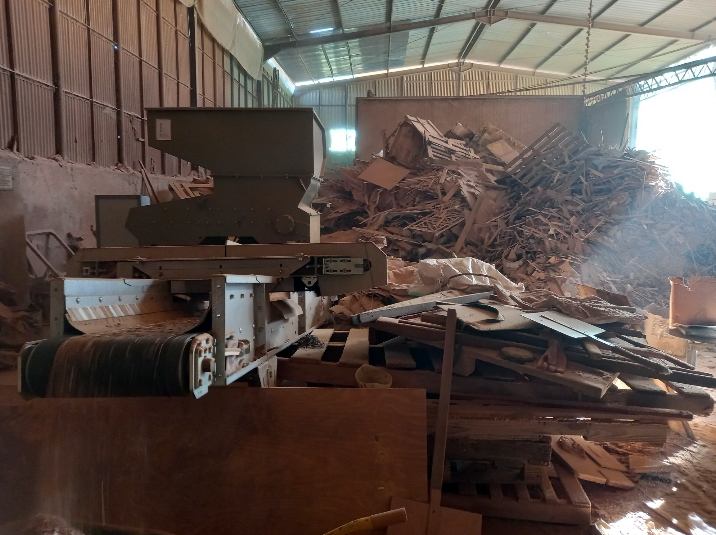 THE PROBLEM
Initial situation
The general manager of JCV WOOD PRODUCTS, Jessie Marababol came across Scanhugger through the internet. He was looking for woodchippers and shredders to address his concern for other wood wastes such as solid wood, MDF, plywood, palettes, and alike. Prior, Jessie Marababol only sold waste for firewood and realized that he could process the wood to be used as materials for wood briquettes. As he was browsing, Jessie Marababol found out that Scanhugger machine specifications could cater to the JCV WOOD PRODUCTS needs. In 2021 the Scanhugger woodchipperarrived at the JCV plant. 
THE SOLUTION
Why opt for an Scanhugger shredder?
At first Jessie Marababol was concerned to order the Scanhugger at that time (2020), due to the COVID pandemic. The Scanhugger team guided the JCV in mounting the machine, and indeed it was trouble-free. 
The Scanhugger chipper is a solution to the wood waste of JCV WOOD PRODUCTS and transforms them into material for briquettes. The collected wood waste from wood-related businesses, that they didn't use before because they didn't have the right machinery, are now being processed and made into chips. The produced chips are used as fuel for boilers and additional raw materials for the production of wood briquettes. JCV WOOD PRODUCTS now have different options to cater to the boiler fuel preferences of their customers.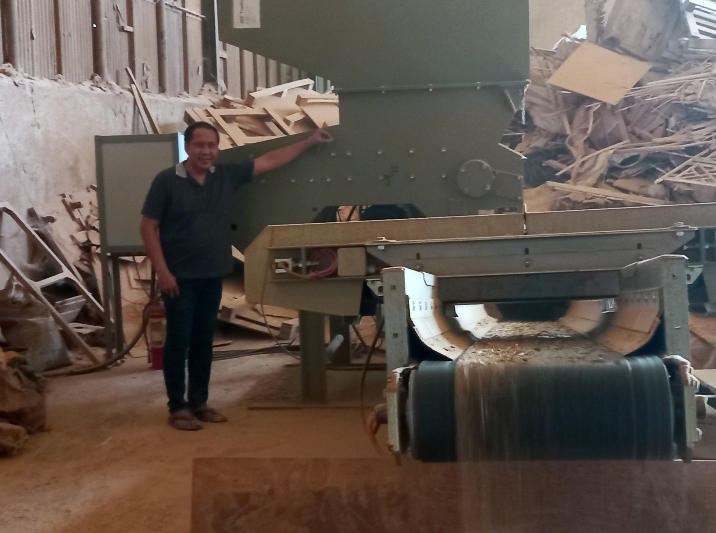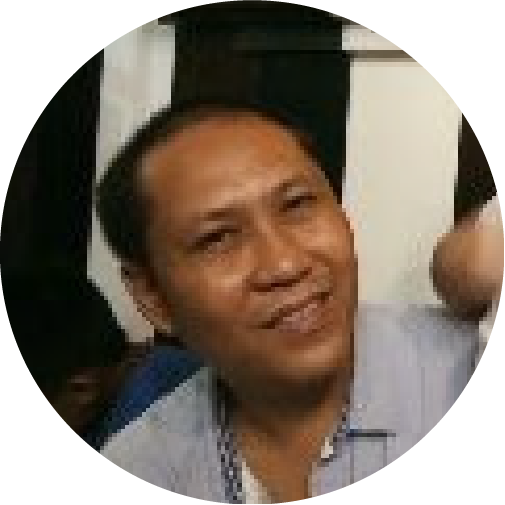 Jessie Marababol
Managing Director
"
Scanhugger offers reliable, durable, and efficient machinery. Not only that, they offer superb customer service. They make sure the machines are very user-friendly. We were able to install the machine on our own since it was difficult to send their team to our country at that time. Moreover, the Scanhugger team can address your concerns really fast and connect to the right person.
I look forward to buying machineries from you and share your products with my fellow Filipino businessmen so that in our own little way we can help reduce and reuse wood waste for a green, polution- and coal-free country.

"
THE SOLUTION
Purchasing decision
The Scanhugger HL 3/10/10 was installed at JCV WOOD PRODUCTS in 2021 with a conveyor mounted with an overband magnet BM095