REFERENCES
Atkinson Fencing

Ltd,

recycles

their waste wood and

turn

it into valuable

bi

-products with machinery from Scanhugger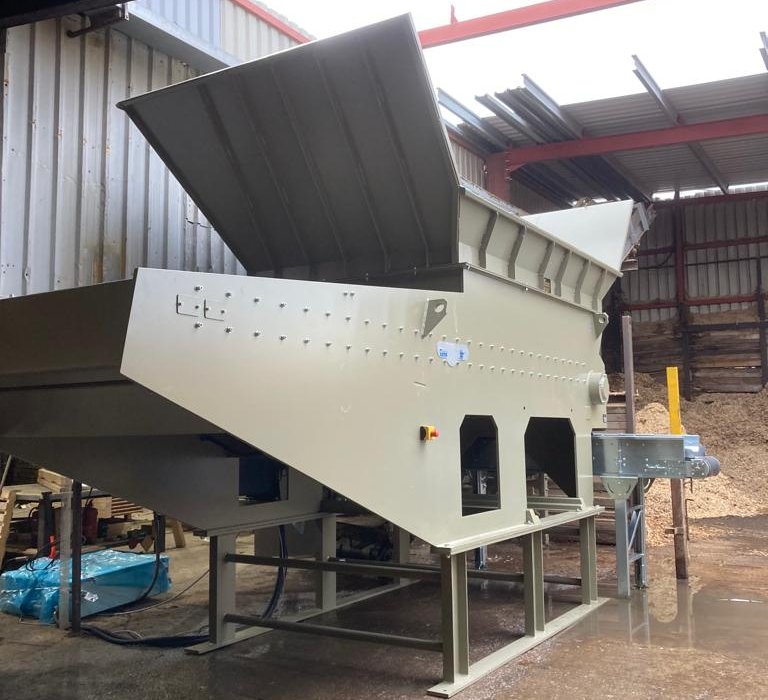 THE CLIENT
Atkinsons fencing has been manufacturing timber fencing panels and garden timber products for over 50 years.
Garden fencing is just a part of the range of products we offer. We stock a huge range of decking boards and decking joists along with timber posts, concrete posts, deluxe posts, gates and drive gates, kids play equipment, log cabins, summerhouses, sheds and garden buildings to name a few. Timber fence panels come in many styles including, heavy duty fence, larch lap fence, double lap fence, paling fence and a range of deluxe fencing panels all with matching timber gates. Fencing panels can be made to any size along with the timber gates.
We offer a nationwide delivery service for all your garden fencing and decking requirements, and deliver to many local areas quickly including, Castleford, Pontefract, Ackworth, Featherstone, Wakefield, Leeds, Selby, York, Wetherby, Harrogate, Allerton Bywater, Bradford, Huddersfield and many more. All our fencing panels are tanalised for a longer life, the timber used in our fence panels is all top quality and responsibly sourced.
We also offer a full fencing fitting service and carry out work to the highest standards and a FREE survey.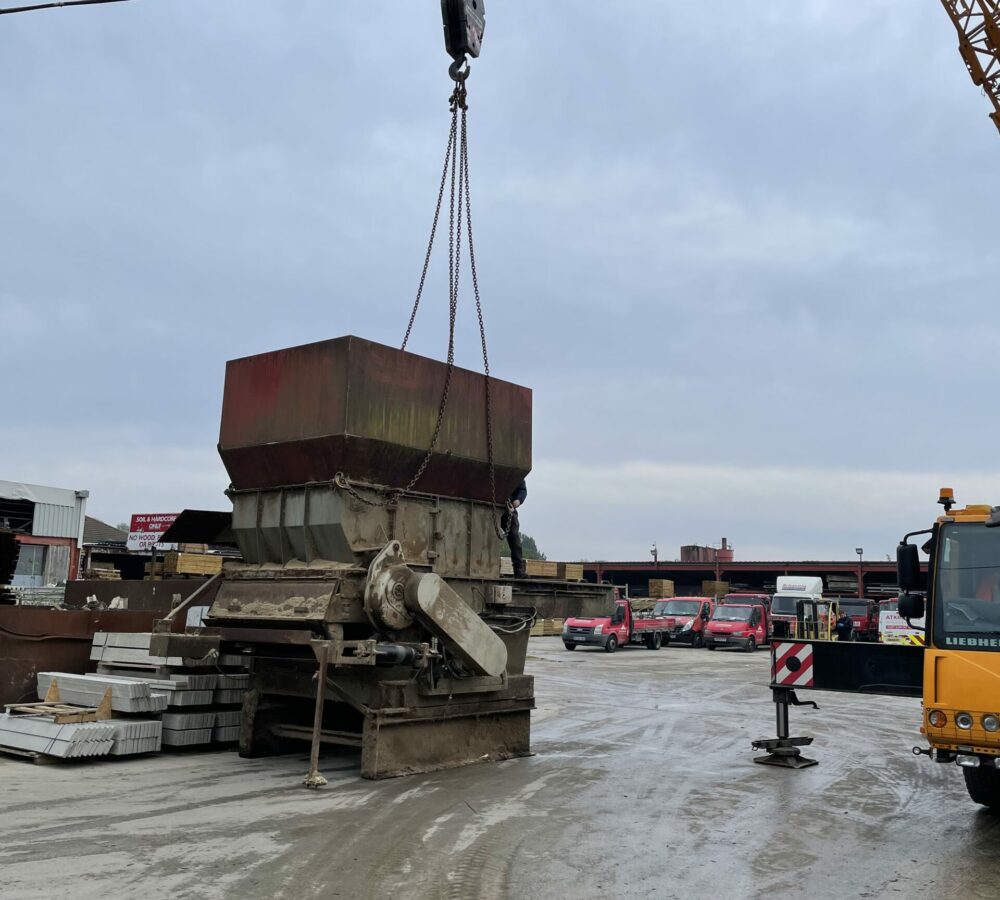 THE PROBLEM
Initial situation
Atkinson Fencing Ltd was first introduced to Scanhugger in the 1990s, through a Scanhugger agent in the local area of Yorkshire, when the two brothers Brian & Mark Atkinson, went to purchase their first Scanhugger, to help reduce their wood waste and turn it into a valuable resource.  
Unfortunately, a fire took place at the family business around the millennia, for which Atkinson Fencing purchased their second Scanhugger. Here, the Scanhugger has been shredding for approximately 8 hours a day. Turning wood waste from the Atkinson production of fencing, decking, arches, arbors, trellis, furniture, log cabins, summer houses, and sheds, into easily disposable chips.  
THE SOLUTION
Why opt for an Scanhugger shredder?
In October 2021, the Scanhugger needed a replacement after shredding for more than 46.000+ hours and 20+ years. In the autumn of 2021, Jason Atkinson installed a Scanhugger, HL 4/18/30 – one of the biggest models in the Scanhugger program.  
At Atkinson Ltd, the quality chips of their recycled wood turn into 3 bi-products, which are very valuable for the company. 
Chips to burn for recycling (biomass fuel)

 

Chips for horse arenas

 

Bedding for cows

 
The value of these bi-products is not alone in the profit of selling them, but also in the reduction of transportation, storage, and heating expenses.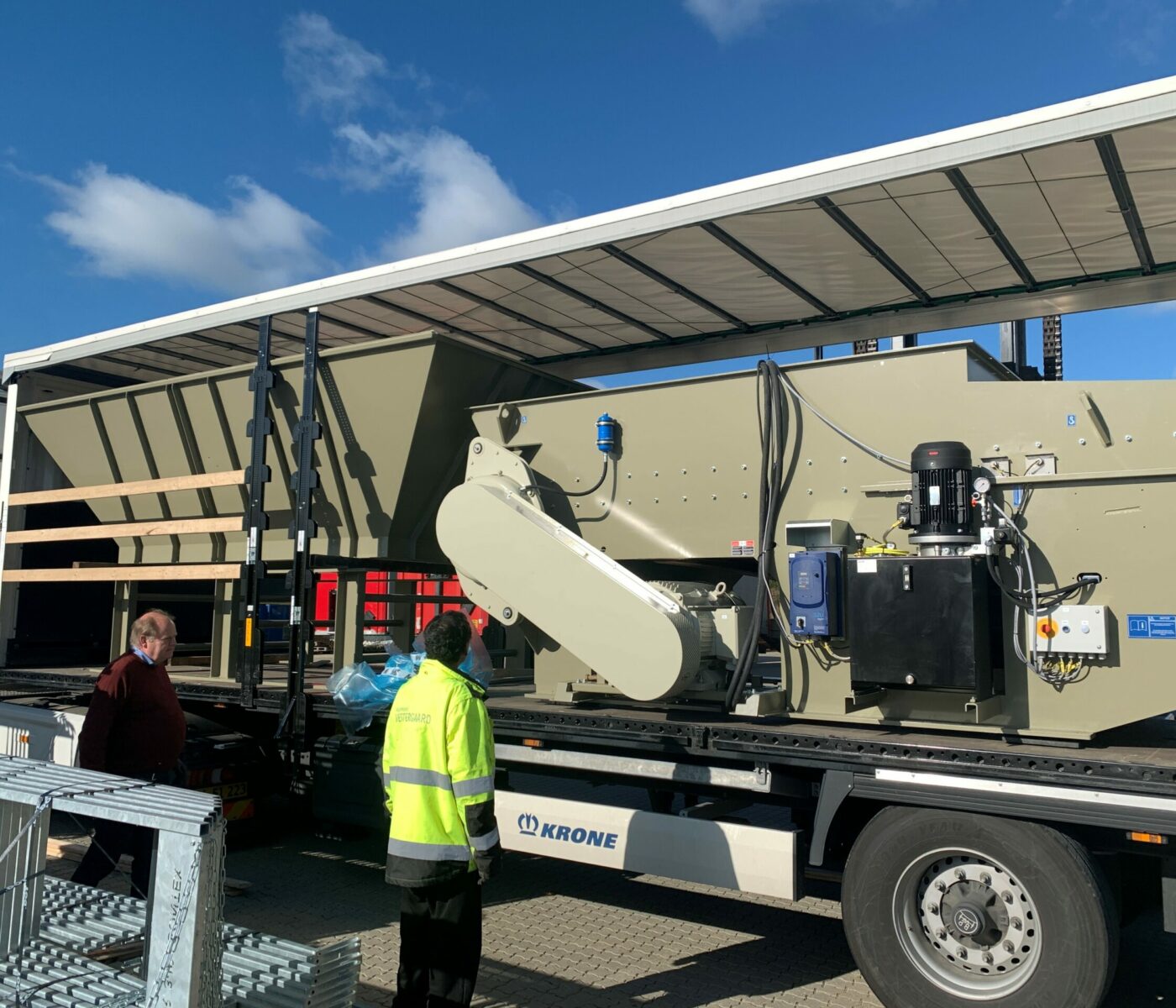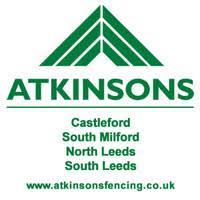 "We at Atkinson Fencing Ltd have a solid relation to Scanhugger and their machinery, through generations"
THE SOLUTION
Purchasing decision
In the autumn of 2021, Jason Atkinson installed a Scanhugger, HL 4/18/30 – one of the biggest shredder models in the Scanhugger program.